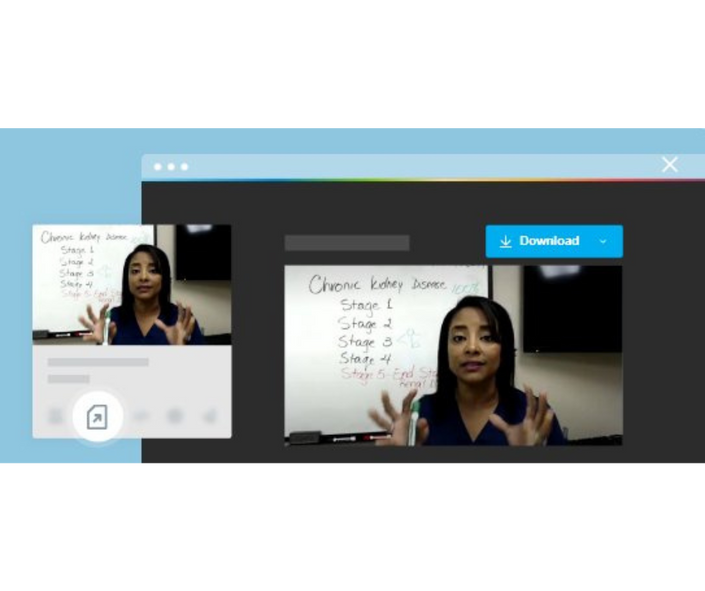 1 hr private tutoring with Magda for your CHT or CCHT Board Exam
Have a private tutoring meeting with Magda for an hour.
Ask questions, clarify doubts and gain confidence to pass your exam.
The cost of this option is $197.
Includes: 1 hour with Magda, any research she does to help you obtain your goals, the recordings of the session, and your customizable action plan.
It also includes a second 15 minutes call after you implement your action plan so Magda can assess you before taking the exam.
(**Note that this option does not include the video review.)
Your Instructor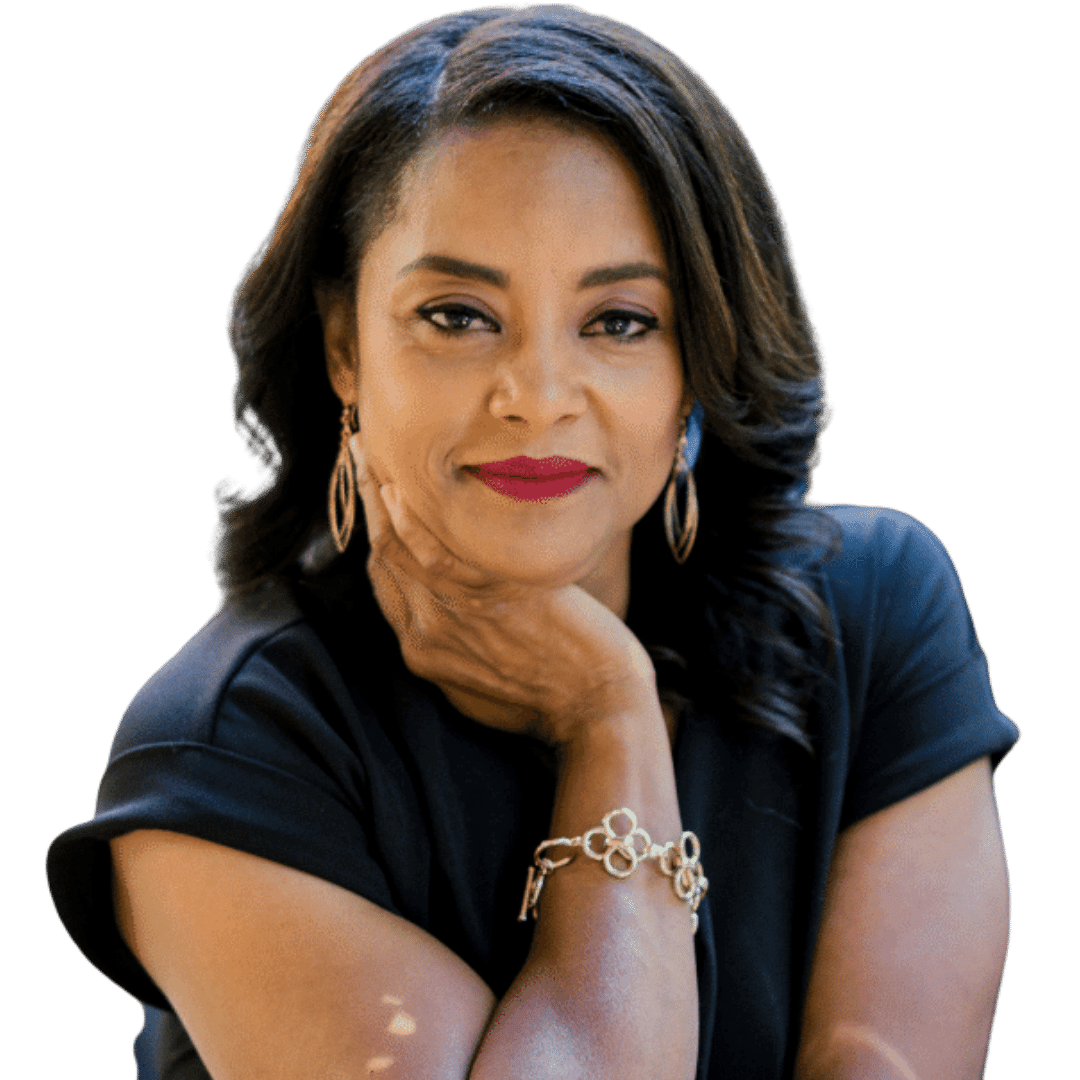 Magda is a Certified Nephrology Nurse and former Facility Administrator for Davita, a dialysis company. She currently owns a school where she teaches different Continuing Education and Hemodialysis to technicians and nurses. Her program at Utopia Health Career Center has been approved by BONENT, organization for certifications of Nephrology Professionals.